Denise D. - Urbandale, IA

"The biggest part of all of this has been my health, stress, depression, energy and just quality of life. I finally was healthy!"
Anissa M. - East Colorado Springs, CO

"I went from someone who was dying to someone who feels strong and confident."
Jeremiah T. - Urbandale, IA

"All facets of my life are better since joining Farrells. I have better relationships with people, better performance at work, a better home life and I constantly amaze myself by doing things I thought I never could. "

"Nothing worked until I found Farrell's. I immediately noticed results."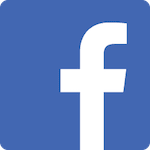 I just completed my first 10 weeks and would highly recommend Farrell"s to anyone at any fitness level. The coaches and trainers are extremely helpful and provide great guidance and support.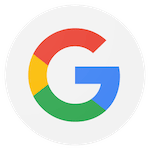 I just finished my 10 weeks! I love Farrells. The atmosphere and the owners Sean and Jenny are amazing. It truly feels like family there.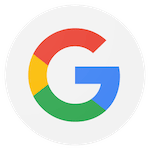 Can't say enough good things about this gym. The 10- week program was just what I needed to redevelop positive, healthy habits for myself. And now, in week 11, I am stronger, healthier, and more confident in myself than I have ever been before. This is not just a weight-loss program; this is a family that will help you see all of the results you are looking for.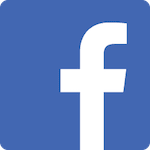 With every workout and exercise program I have ever attempted, Farrell's is hands down the best! I have never felt this good about myself! My lifestyle and health have become much better and it is all thanks to the wonderful team at Columbus FXB! Thank you to everyone here for all of your support and encouragement over the last ten weeks! My wife and I are extremely excited to continue on this journey and hope to help others as well in the future!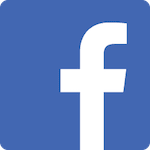 I love FXB! Such a fantastic place to discover how strong you are both physically and mentally. The instructors are top notch, leading you and motivating you every workout. Coaches are always on hand to answer questions, guide with nutrition and motivate. Pam and Teresa and their staff are always on hand to assist. If you want to know if healthy and fit living is possible, then this is the place to be. All you have to do is walk in the door. IM me if you need help taking that first step!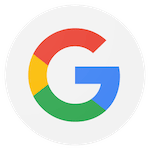 I've looked for a gym that really meets my wants/needs for awhile, and all other places have fallen short... enter Farrell's. The high energy workouts are exactly what I was looking for, and then it's nicely complimented with strength training. The accountability and community I have gained since joining have also been very helpful. I highly recommend Farrell's!