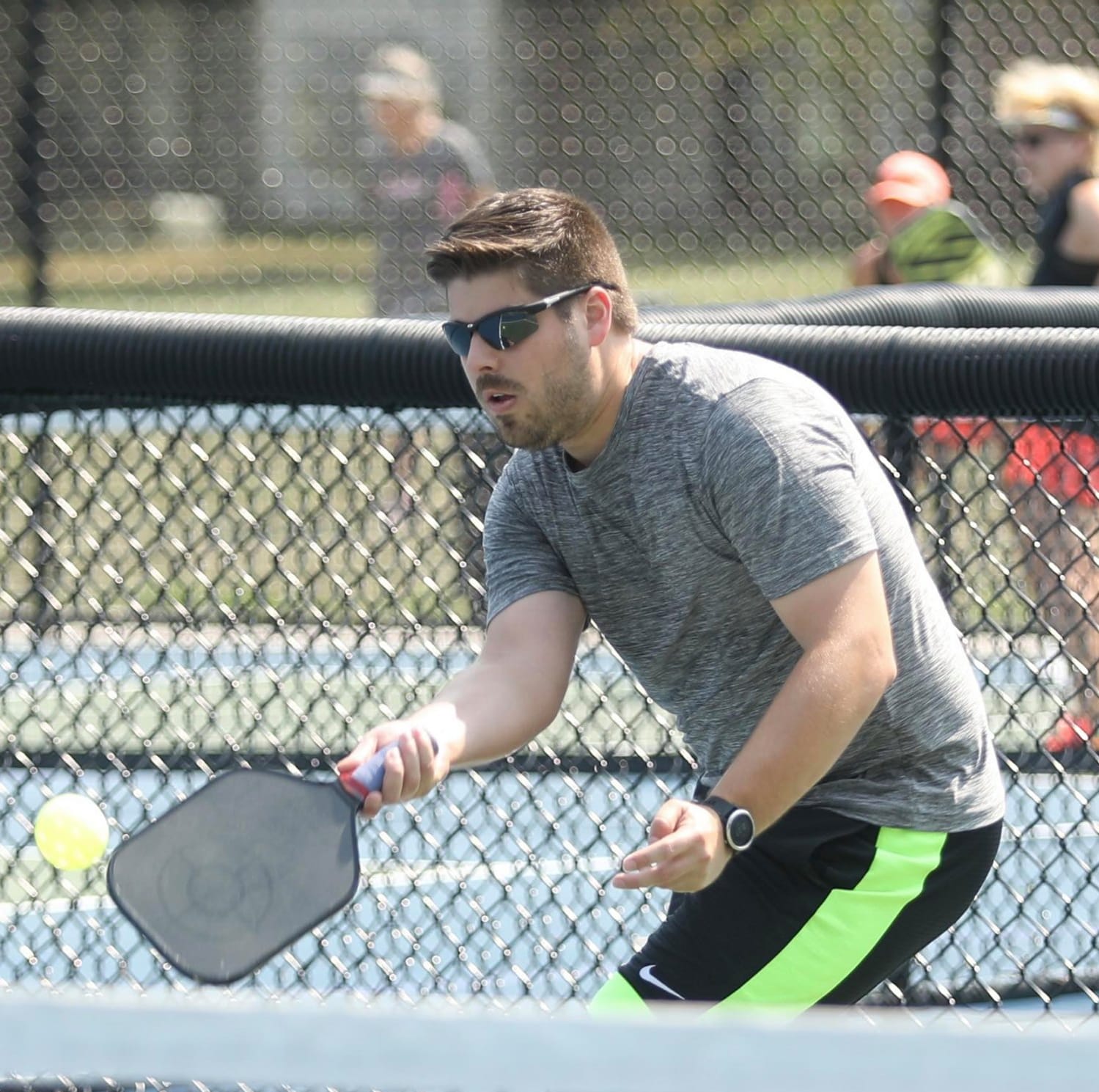 FXB literally changed my life…This is an incredible program unlike any other! It is different than going to the gym, and it is not a standard workout class either. It offers its members so much more!...If you are looking to lose some weight, build muscle, and find a happier, healthier you, check out Farrell's Extreme Bodyshaping in Columbus!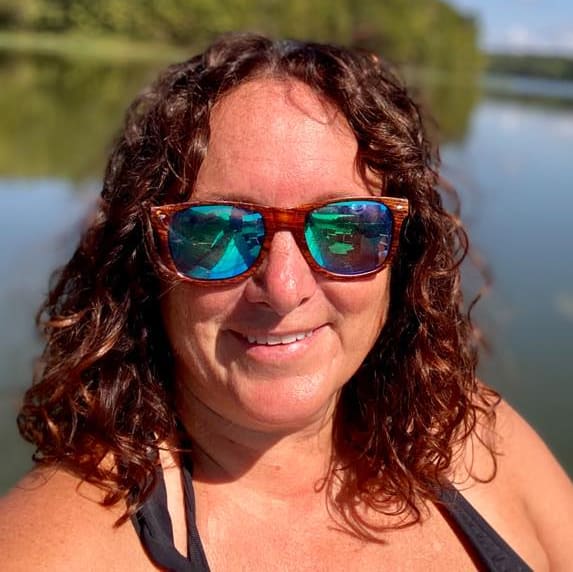 Farrell's gym experience is like none other I have experienced. It's a warm and welcoming environment, with the coaches and other members providing support and guidance to help you reach your goals. It feels like a team or family rather than a typical gym or trainer relationship.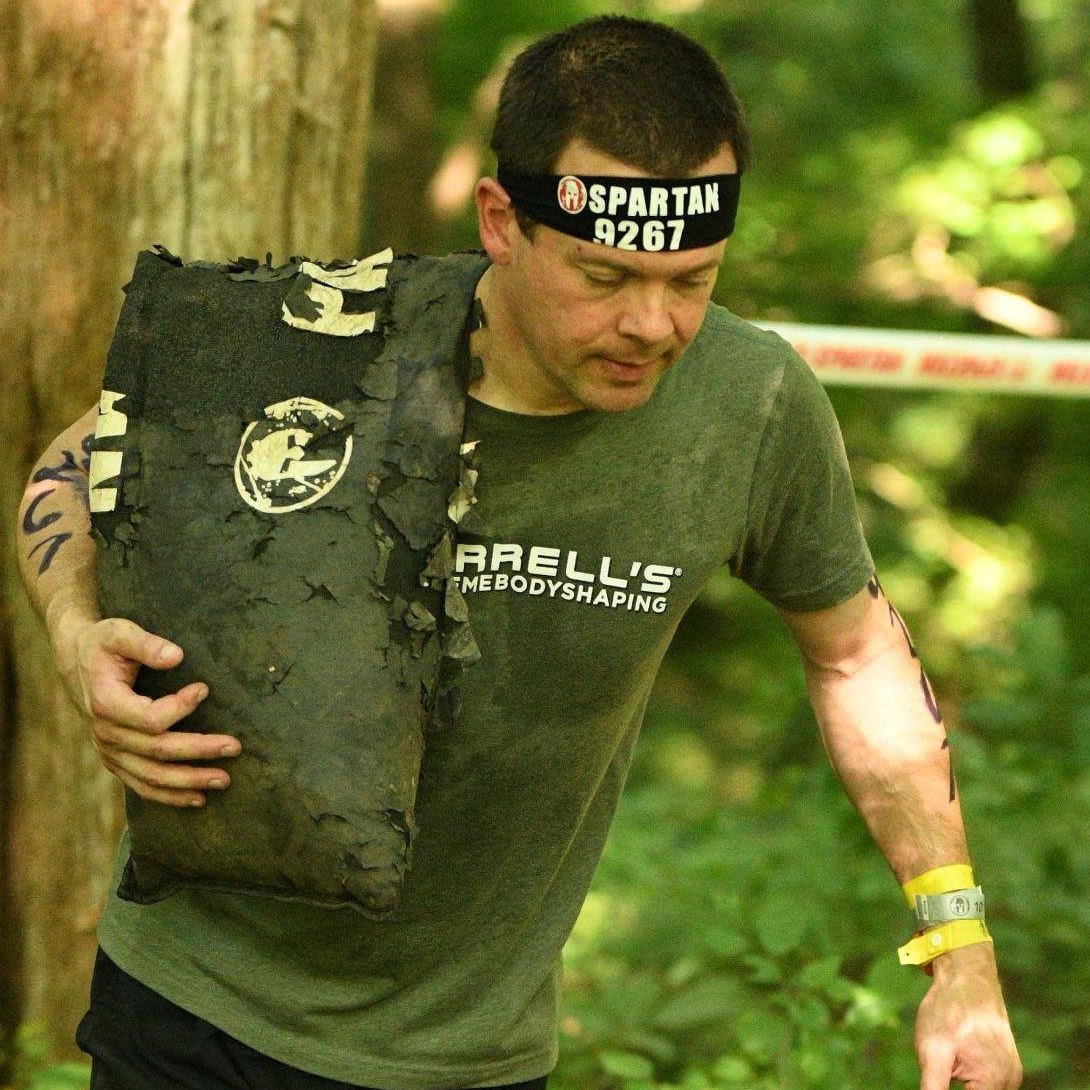 Great experience at FXB Columbus. Awesome instructor led workouts. In addition to the instructors, they have a good support system and accountability with class coaches. FXB combines cardio, strength training, and nutrition for a balanced approach to fitness.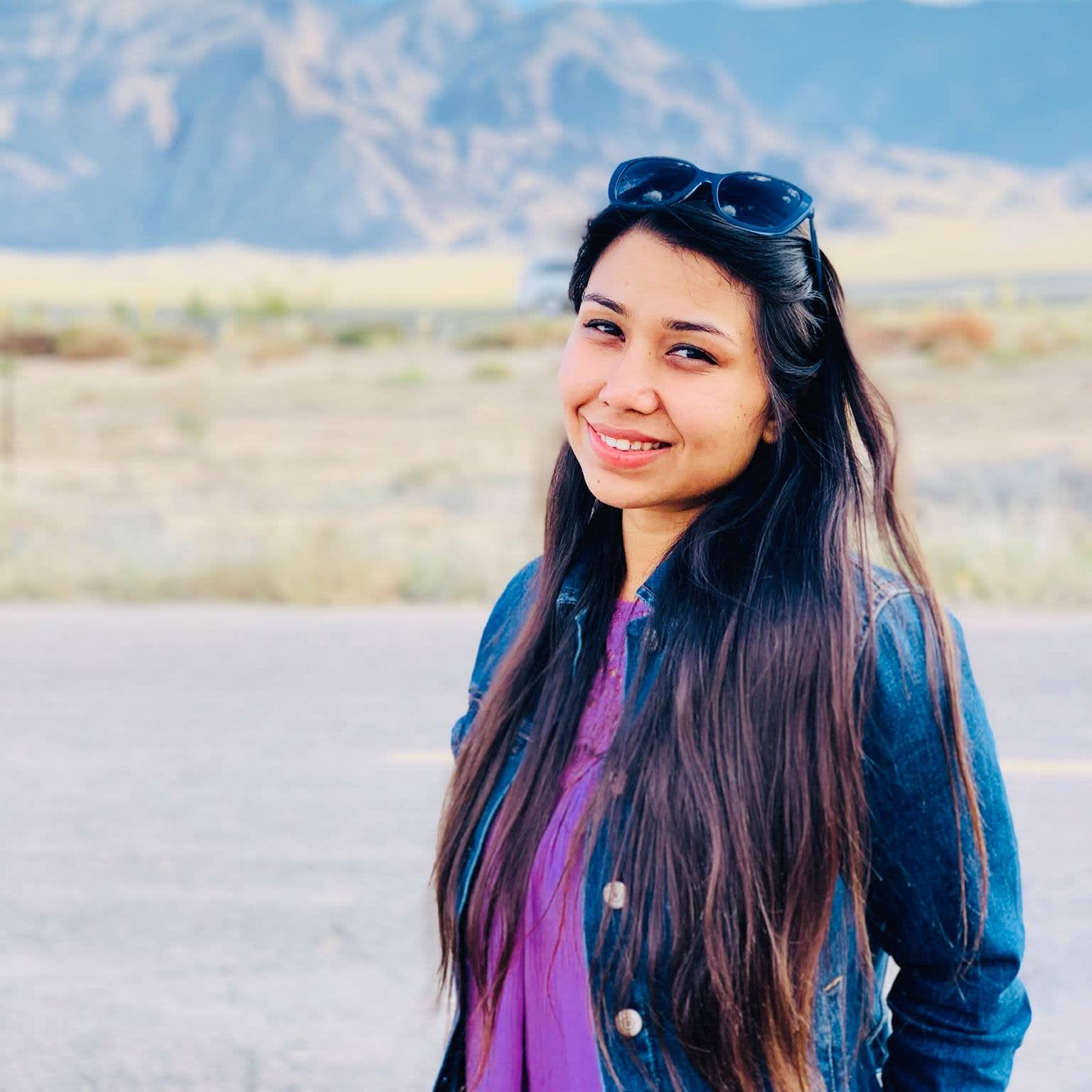 Farrell's is definitely a great place to workout. quick 45 minute workouts that are actually effective without you requiring to spend tons of time in the gym. It is more than just a gym and has some really great instructors who are always willing to help improve, motivate, and work with you in achieving your goals.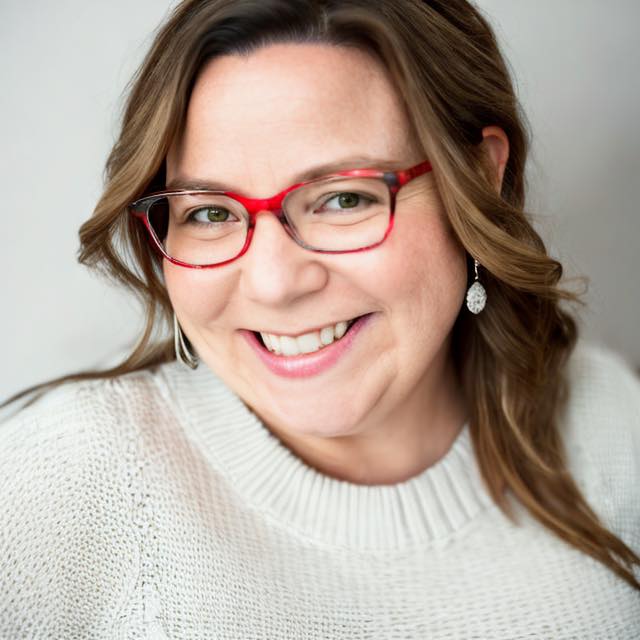 Best place in Bartholomew County for accountability and tough workouts. I love my gym and the family I inherited when I started my fitness journey there in 2015. I have a tremendous sense of belonging here. Attending class if probably my favorite time of my day.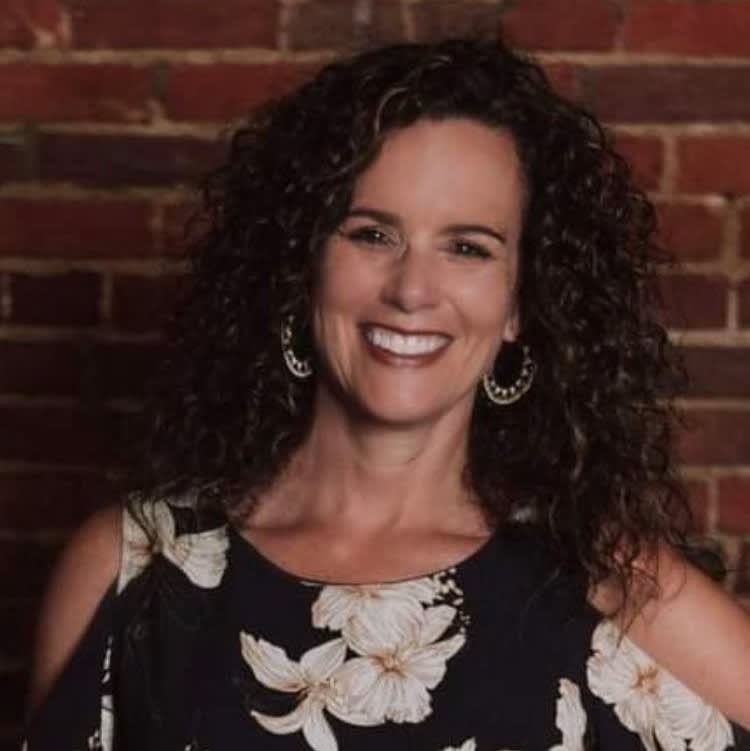 Great class and instructors! Very supportive and encouraging atmosphere that sets new members up for success and supports existing members on their fitness journey.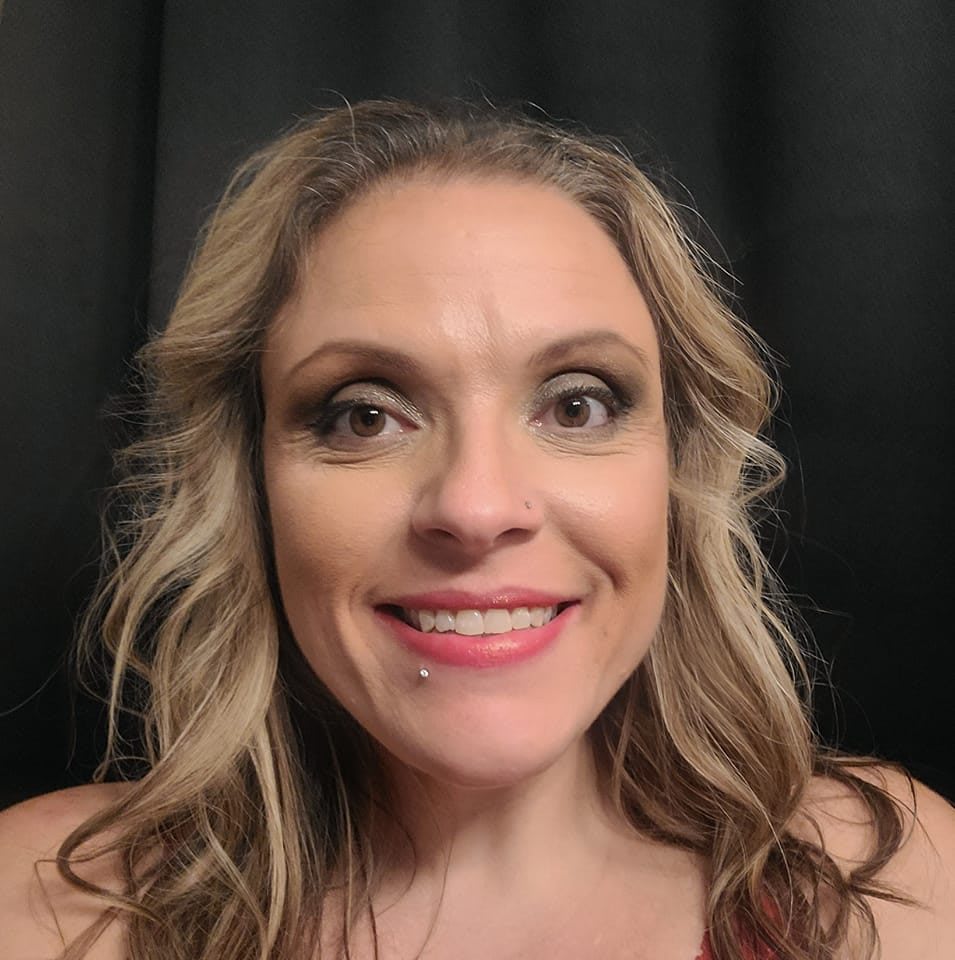 There's no gym like this gym!

Accountability like no other... Fun-loving atmosphere... Friends who turn into family! And so much more.

Cardio kickboxing, strength training, nutrition assistance - you can't beat it!!

Everyone should at least try FXB out. You get one free week - you won't regret it! And I bet you love it 😀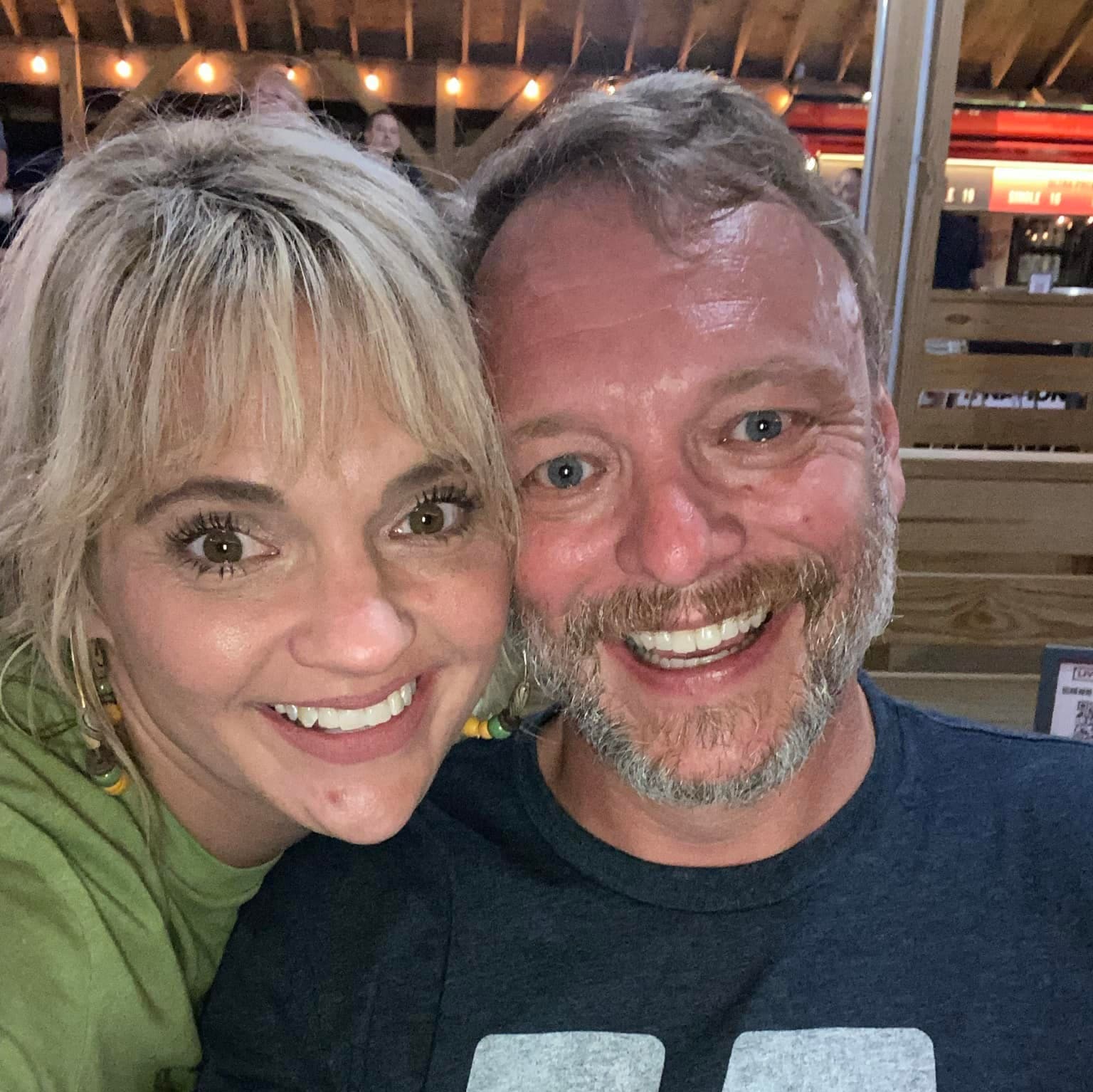 This is more than a gym. It's an entire health program with dedicated owners and instructors to guide you on your journey.

A typical week includes three kickboxing sessions and three strength training sessions. You are also provided with nutrition information and guidance tailored to your individual needs.

I couldn't be happier with my results. I don't think I could be as successful as I have without all of the encouragement and support from the FXB community.

A truly great gym.
Christiana & Damian Young
Christiana
- Farrells is a great place to workout! The atmosphere is always inviting, the instructors are super friendly and welcoming, the workouts are always competitive and never boring. My husband and I continue to get healthier and couldn't be any happier with our progress thanks to the amazing community at Farrells Kickboxing.
Damian
- Farrell's is a great gym. Is it intimidating at first? Sure, but so is taking your first step, or your first job interview. The value that Scott and Lyndsey bring is unmatched in a gym setting. The only time someone looks down on you, is to help you up. Love this place!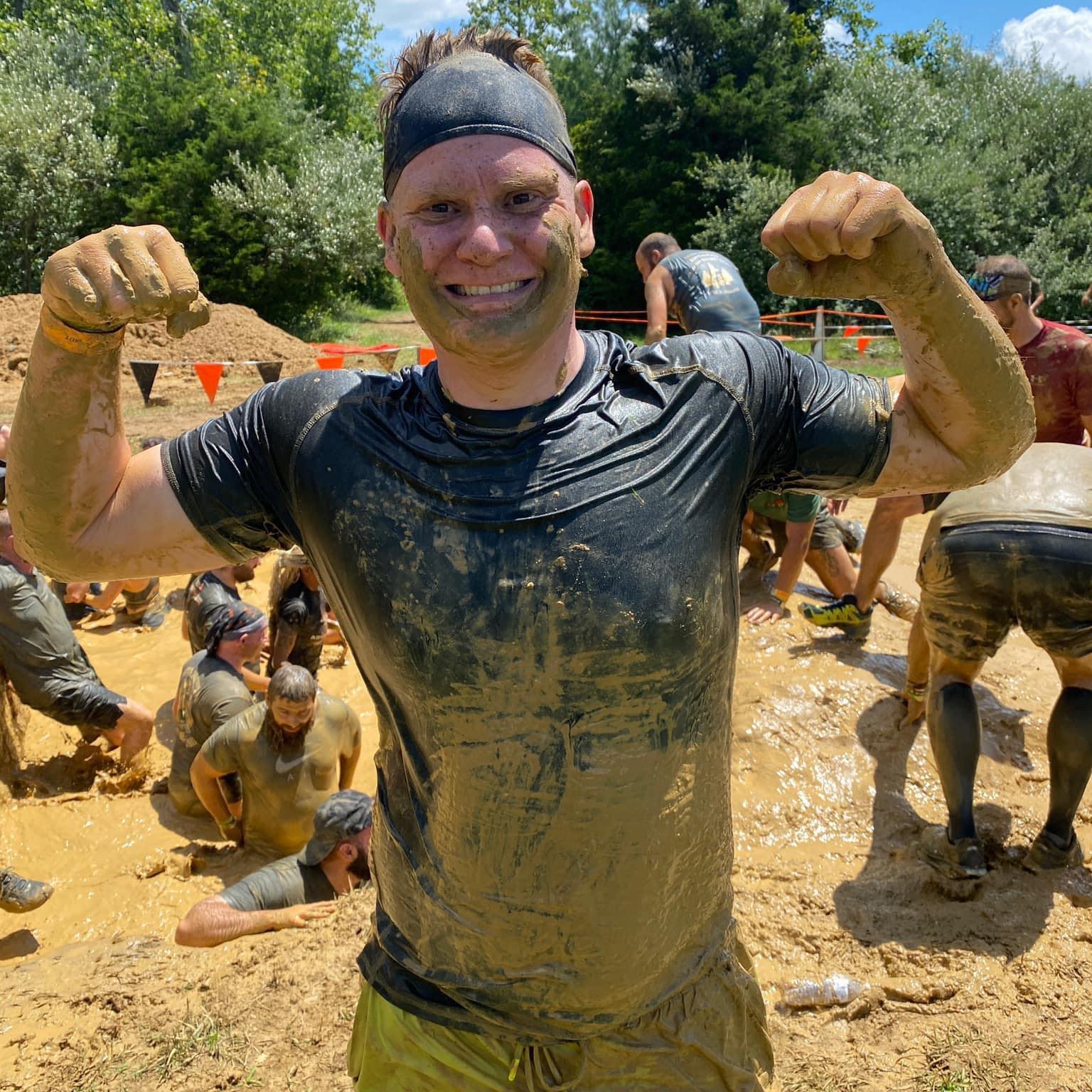 Great kickboxing and strength training classes with awesome support from all instructors. Life changing program! The program helped me get my weight and blood pressure issues under control.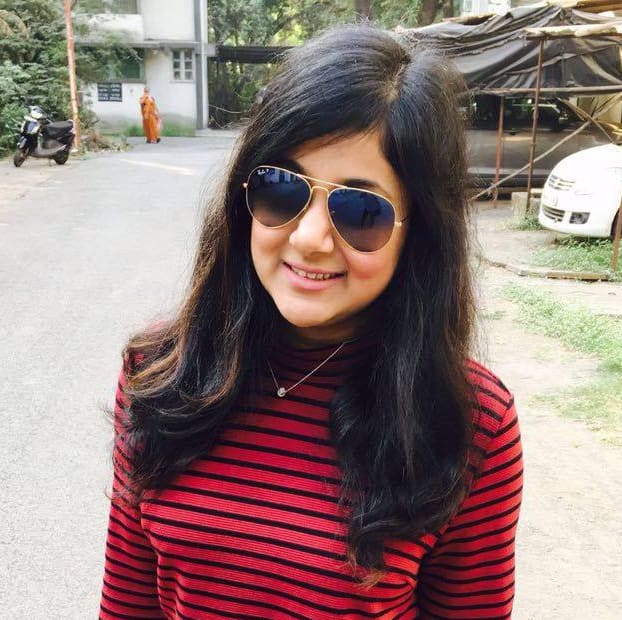 Great place! Love the alternate kickboxing and strenth training classes and the best part of the gym are all the instructors and the coaches. They really care for you, checkin with you and guide you throughout the program. They also do in-body scans and are even starting yoga from this April. This place really challenges you and makes you stronger.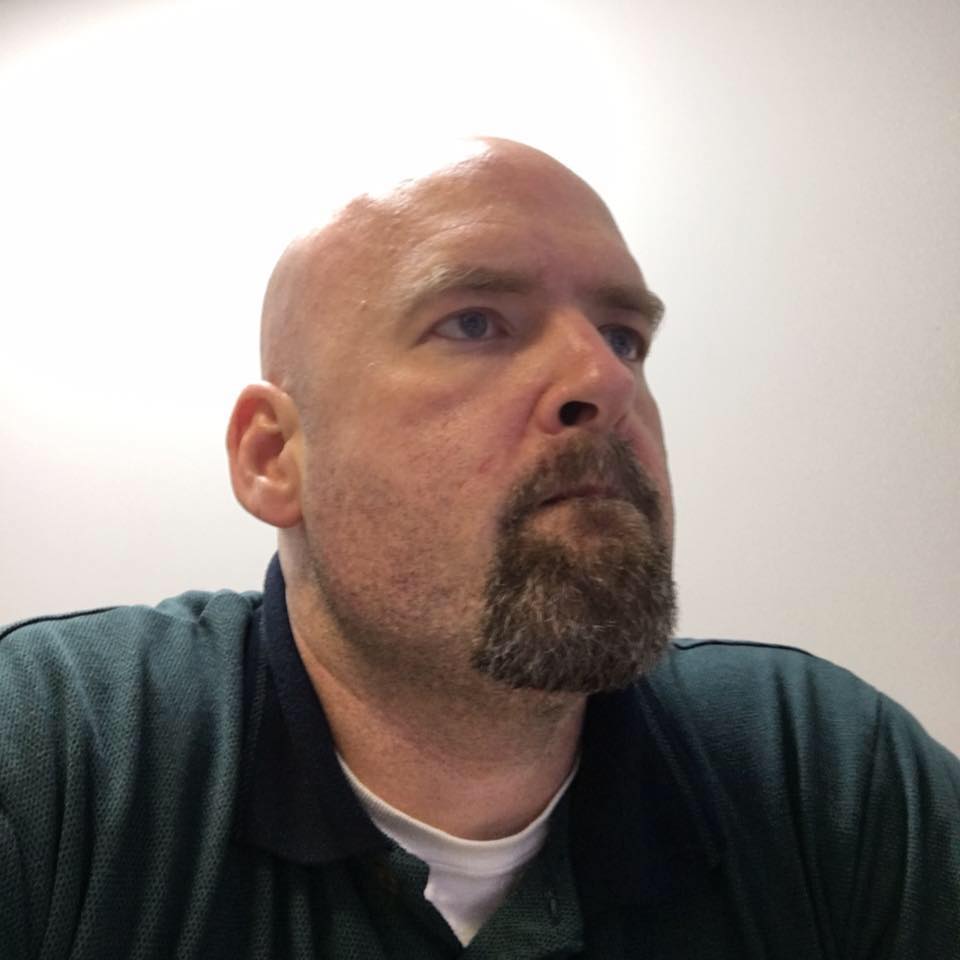 The only gym I've been a part of that everyone supports everyone. Also the only gym that has been able to keep me coming back. I love this place and the sense of community it inspires.